Eleganter Project
As a long term friend and buyer, Eleganter Australia came to us showing a need of developing some unique Australian items that is good for tourists and children. It really cost us little time to think of such things as you can easily pick up some words—Koala, Kangaroo or crocodile. Again, what Eleganter needs is some commodity that are not very expensive but unique to most of toys/souvenirs. We then designed two items Koala and Kangaroo for them. These are relevantly economic way to do items with art side yet they are affordable. Eleganter is also very nice to let us have the rights to sell these items outside of Australia.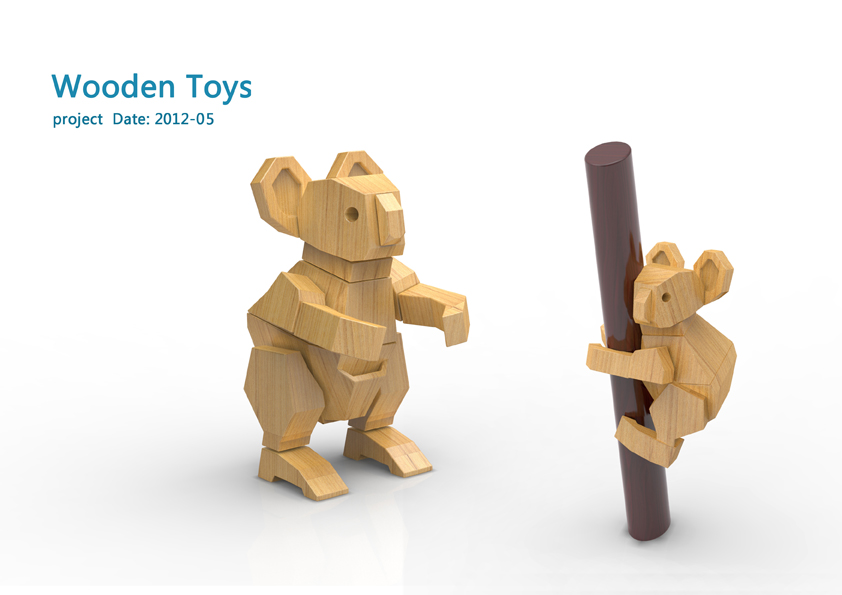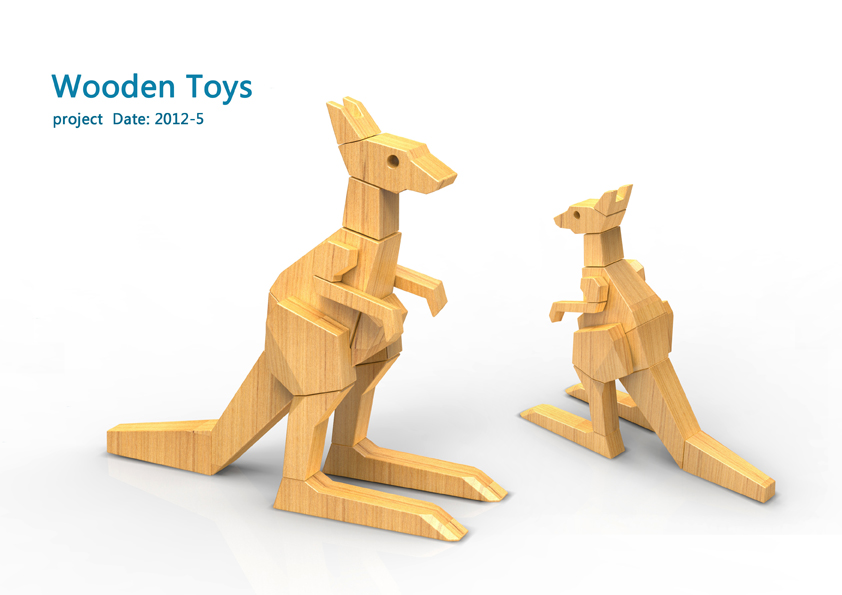 GoHome Project
GoHome came to us showing interests in our "Transforfun" line, which is the wooden transformable robot series. Later they asked if we could develop some interesting wood puppet based on elastic connection as we used for our "transforfun". They showed us some works of David Weeks and we instantly know what they want. In order to cut down the production cost and convenience for production, we changed the style into a geometric and abstract feeling. This leads these items into more concept side of consumer goods. As GoHome is a seller of furniture, it fits their target market very well as decoration and playable items.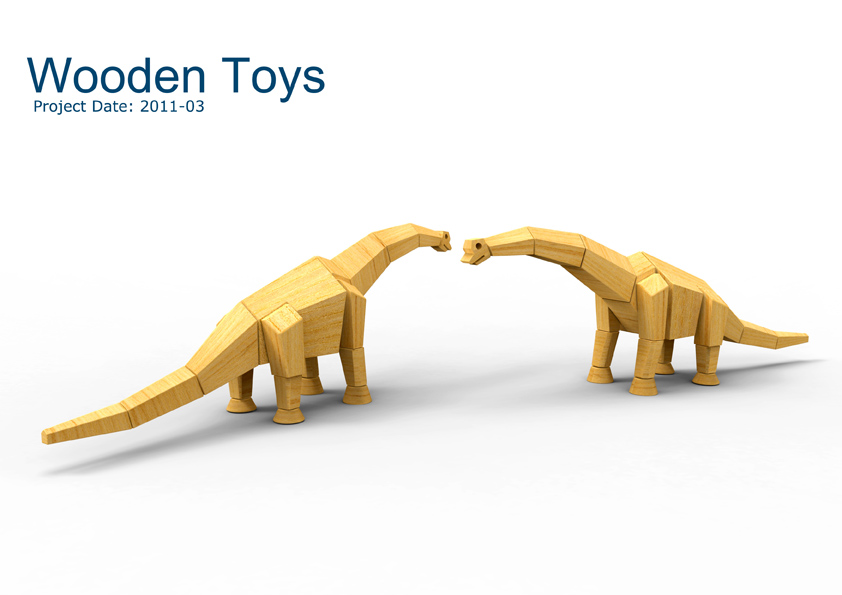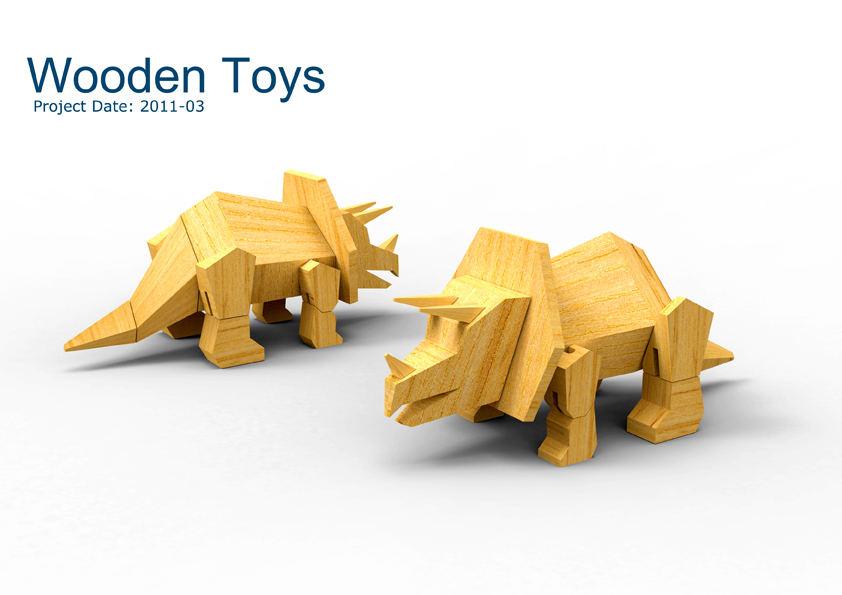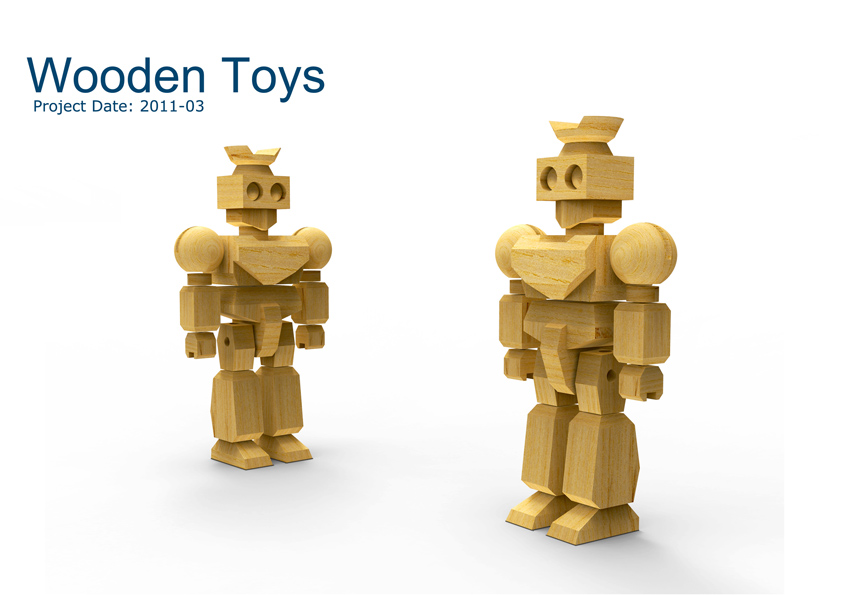 Pier1 Project
When our client Pier1 come to us telling they need a daily style for the current seasonal item "kaleidoscope", we come up with 7 graphic designs for their selection. Fortunately, they did like 3 of our design and combined two designs into one and thus we finally have a pretty good turnover rate on the designs. It only took us one month including designing, communication, confirmation, sampling and final ordering. As our paper product supplier work closely with us on all the developments, and good communication between designers, manufacturer, and client, the outcome turns to be a very professional and efficiency case.